Spring Chancy Deposit 5,000!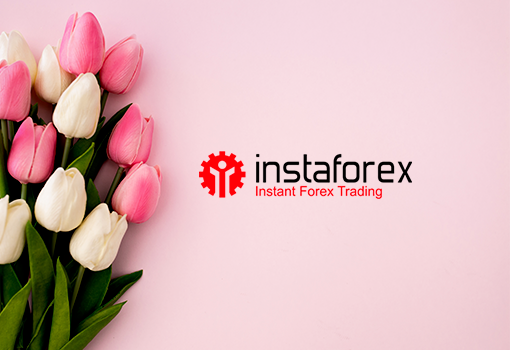 Hi everyone!
Let's greet the arrival of the long-awaited tender spring! Chilly days are eventually over. The Earth has woken up from hibernation, rejoicing in the first sunny rays.
We decided to brighten up your first spring days and award you extra cash under the Chancy Deposit promo campaign.
It is as easy as pie. Deposit your trading account with at least $3,000 until March 31.